In my travel this year to LA, I went to this awesome restaurant, referred to by my brother, who knows the ins-and-out of LA. I mentioned I wanted to go to a place that served good, "Clean" food. He suggested --
L E M O N A D E http://www.lemonadela.com/!
!! It sounds more like a place to get drinks but I was too impressed by the selection of good food!
Boy do I miss this place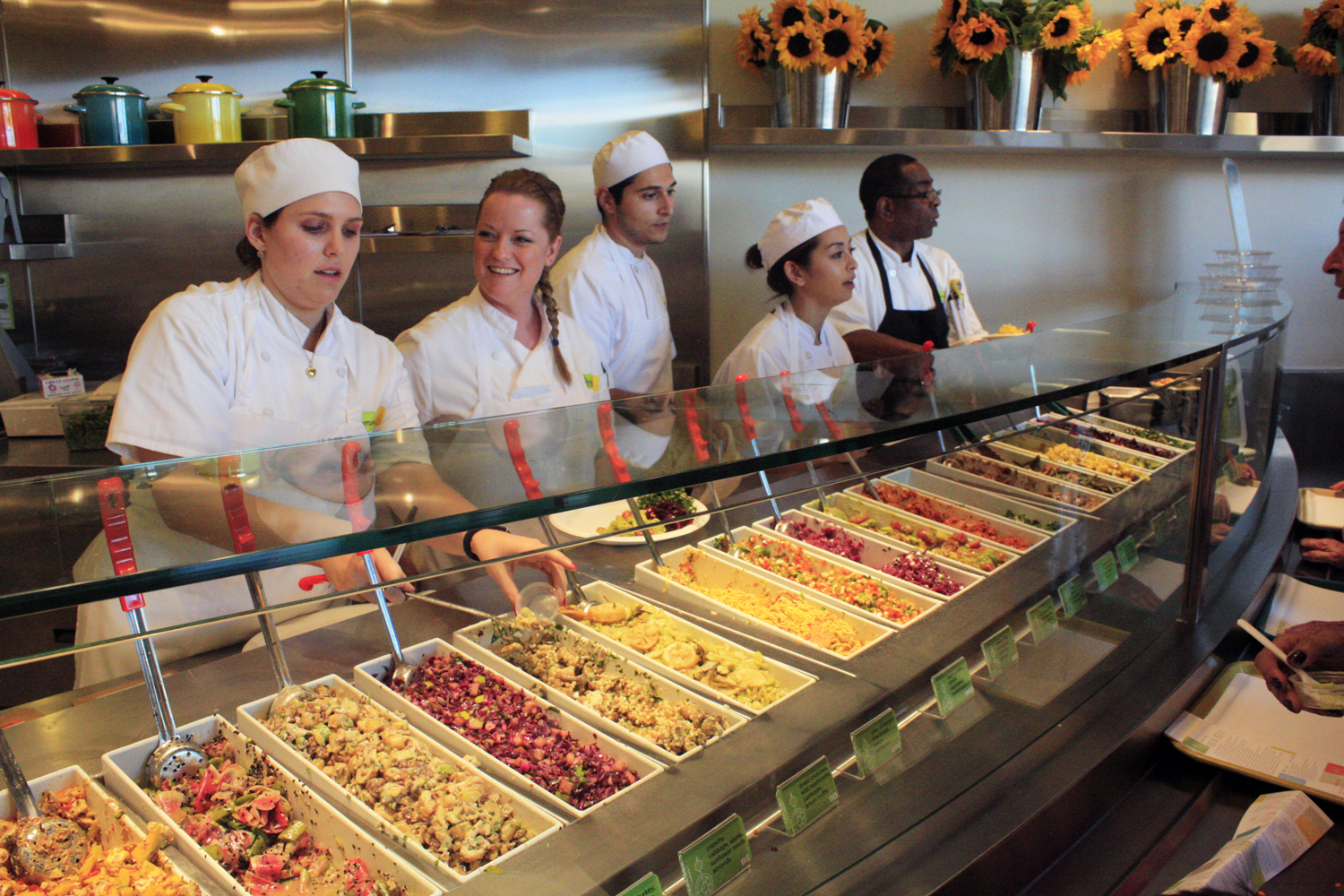 Talking about good, healthy food! I could eat there everyday. Too bad there's not one here in St. Louis. But oh well -- something to look forward to when I travel!
If you are traveling to LA and you want to try some good, clean food -- checkout LEMONADE -- you will be glad you did. I visited the one in Venice. Here's the link:
http://www.lemonadela.com/locations/los-angeles/venice
Here's a link which talks all about the culture of Lemonade and a video that shows them in action
http://www.lemonadela.com/culture/about
.
You never know what you'll see from my travels or what's being reviewed here -- so stop by often and tell a friend!

DON'T FORGET TO LEAVE A COMMENT! THANKS FOR VISITING!